Our twins struggled with sleep in their early days. Both suffered with reflux and as a result, they struggled with feeding. When they were 6 months (corrected), we were completely sleep deprived and exhausted, and so too were the twins!
Our twins were born prematurely and didnt have the easiest start, so when it came to improving sleep, all 4 of us needed a gentle approach! We enlisted the help of a Gentle Sleep Coach and sleep was gradually transformed in a matter of weeks.
Whilst researching the various sleep consulting practices available in Ireland, I noticed a lack of gentle and gradual methods. So, I decided to to train as a Gentle Sleep Coach to offer gentle sleep-improvement services to families, like mine, who want to improve sleep in a gradual, yet very effective way.
Having been through the process with my own children, I understand how you might be feeling. My approach is empathetic and non-judgmental, and the emotional well-being of the families I work with is at the core of what I do. No two families are the same, therefore no two families will have the same goals. I work towards your family's specific goals to improve sleep within your home. My aim is also to empower and give you confidence in your child's sleep journey going forward.
It's never too early to start laying the foundation for better sleep, and it's never too late to address sleep challenges.
If you would like my support, I would be delighted to help. Please reach out to me. I offer a 15-minute call (free of charge) where I can introduce myself, talk you through the process and answer any questions you may have.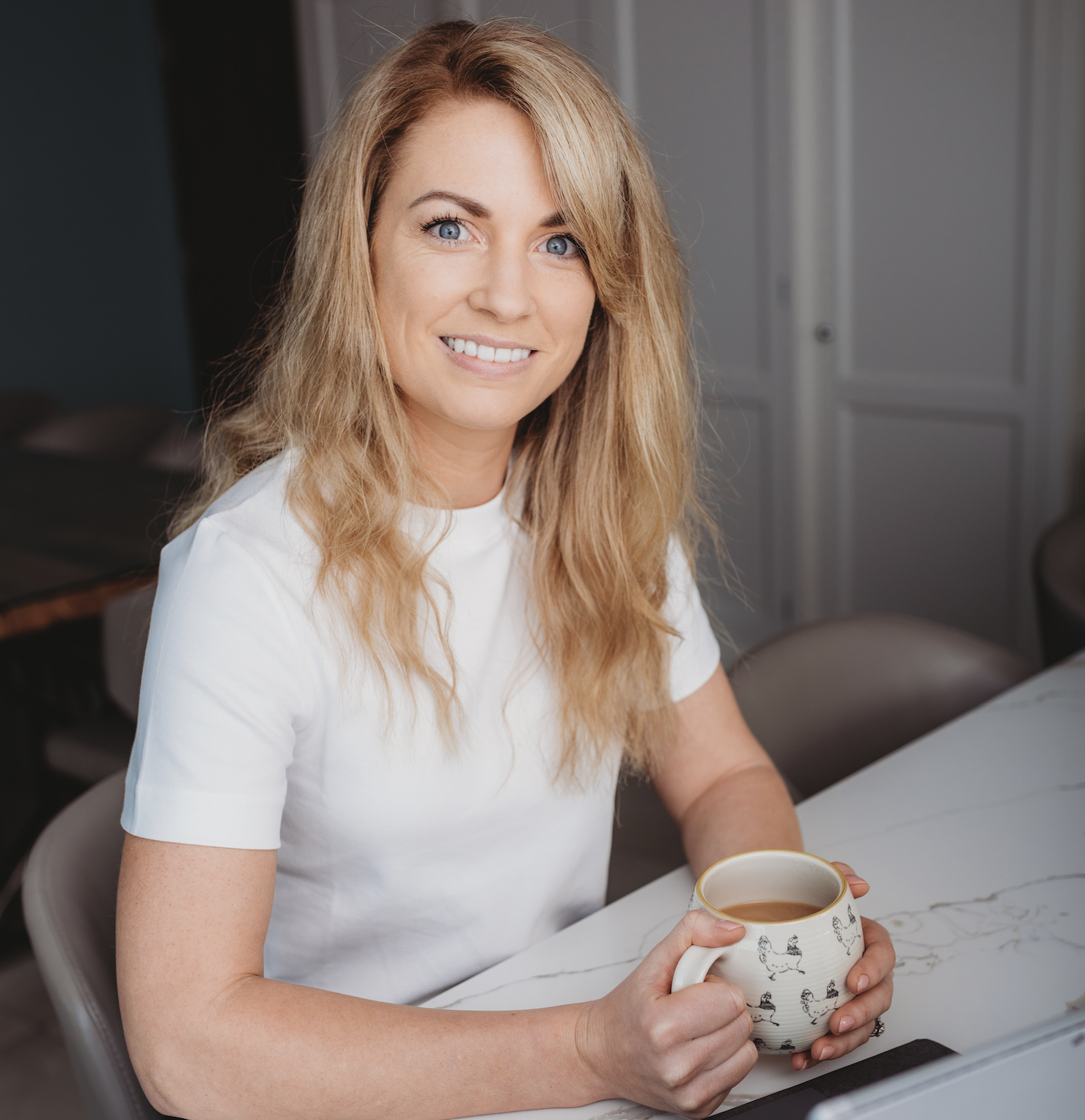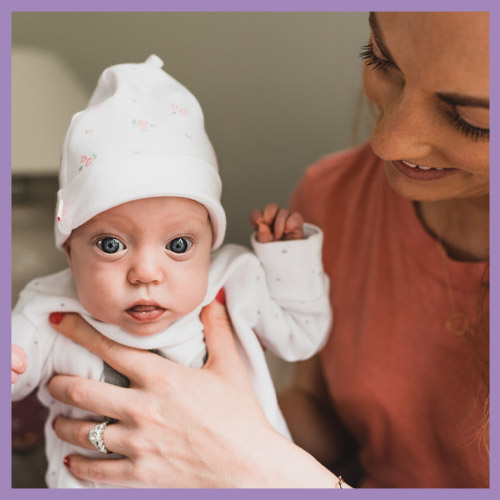 Free 15-minute introductory call
Book your free 15-minute introductory call to hear how I can help your family's sleep.